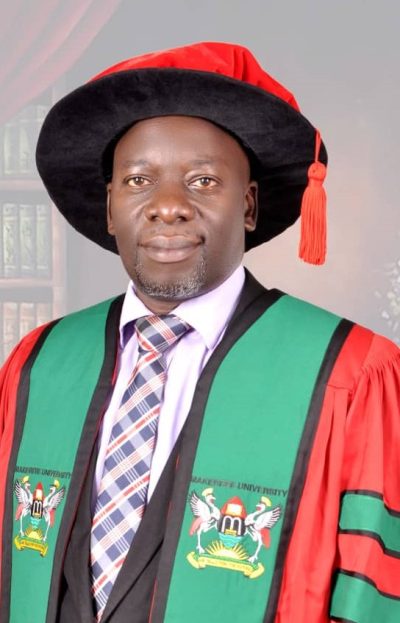 The Faculty of Management (FOM) is dedicated to enhancing knowledge, understanding and practice of management, leadership and governance. In this pursuit, FOM aims to develop networking with other Universities and other Higher Education Institutions in the country and abroad to exchange new knowledge and research. The FOM intends to enhance effectiveness and efficiency in management.
The approach to pedagogy used by FOM combines fieldwork, internship, case studies and feedback with a strong emphasis on concepts and theory. The FOM has over the years produced the best graduates equipped with necessary knowledge, skills, values and attitudes that match the market demand. As a Faculty, we have confidence in our graduates and believe that they are productive change agents fit for sustaining innovative and competitive organizations in the 21st Century.
The FOM has over 60 academic staff with 6 administrative staff and student population of about 2000. The faculty houses 2 departments with 5academic programes.
The Faculty develops students who are competent and with strong personalities, able to contribute to the overall improvement of the economy and society. The Faculty of Management prepares graduates to make an impact in the world. The FOM is a hub where students, alumni, professionals and community leaders form and grow partnerships and long-term relationships.  No wonder our graduates are employed in varied management structures of many companies, and our degrees are recognized worldwide. Academic programs are periodically reviewed to suit the changing global demands, skills and competencies.
Our students are given the opportunity to learn how to inspire social and economic action and innovation, bringing fresh perspectives and a global mindset. Students learn and develop their skills to facilitate social and economic good.
Our graduates inspire and lead others in the business, public and not-for-profit sectors to tackle complex challenges and achieve responsible results.
Our faculty staff are accomplished leaders, educators, mentors and advisors who offer students the contemporary world-class set of management skills, experiences and support they need to succeed in an interconnected world. Staff are experienced professionals who research and ensure that course material is relevant, practical and connected to industry and community. Our researchers solve problems and advance change; driven by curiosity, exploration and discovery.
We facilitate lifelong learning with undergraduate, and postgraduate management programs. You are welcome to FOM to study and launch or upgrade your professional career.
Dr. Joshua Mugambwa (PhD).