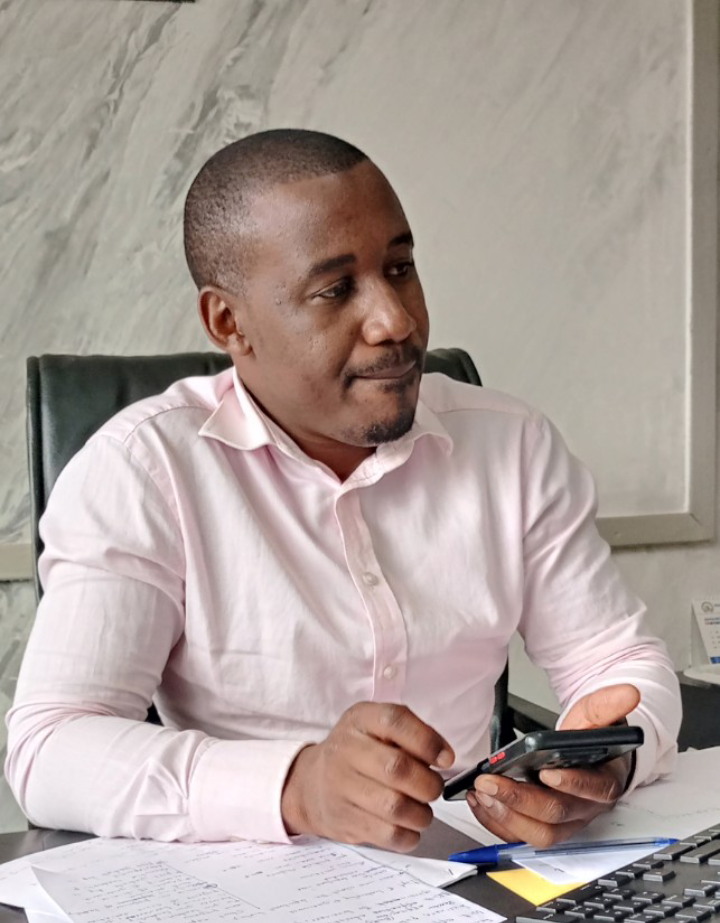 Head of Department
Leadership and Governance.
Mr. Kiggundu Tonny
Message from the head of Department
I am delighted that you have chosen to become part of our fraternity, whether as a student, faculty or staff member, or a partner in our activities at the Business School. It is apparent that one of the first things you will discover is that all of us here share the mission of improving education and the value we would like to leverage on… Read More

The Department is committed to the Faculty of Management's vision of being the Benchmark for Business and Management Education, Research & Training in the region, focusing on Human Resource Management, Leadership & Governance.
The Departmental programs are designed to prepare students to move the world forward in leadership and governance.
Programs
Bachelors of Leadership and Governance.
Masters of Leadership and Governance.
Career prospects
Leadership & Governance
Graduates can seek employment in the following sectors
Central Government
District Local Government
Non Government Organization
Private and Public Limited Companies
Social Entreprises
Private and Private Institution
Research, Consultancies and Academia